"Drinking Coke with your mind" maxed out the circle of friends, and the "Rehabilitation Dream Team" participated in the entire scientific research process!

A few days ago, the article "The first case of a 72-year-old high-level paraplegic patient in China through a brain-computer interface to drink Coke with ideas" from Zhejiang Second Hospital hit the circle of friends, and it was on Weibo's hot search!


There is a video in the article. The moment the old man used his mind to control the manipulator to drink Coke, we heard the applause and applause of the experts present.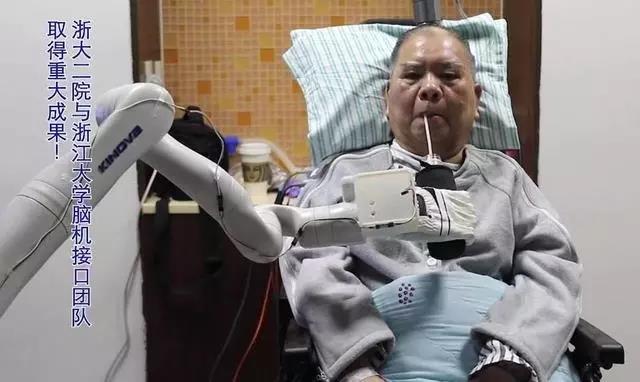 Rainbow Fish is fortunate to cooperate with the team of Professor Zhang Jianmin from Zhejiang Second Hospital and Professor Zheng Xiaoxiang and Professor Wang Yueming of Zhejiang University Qiushi Advanced Research Institute to provide rehabilitation services for project volunteer Mr. Zhang and prepare for the smooth operation of the operation.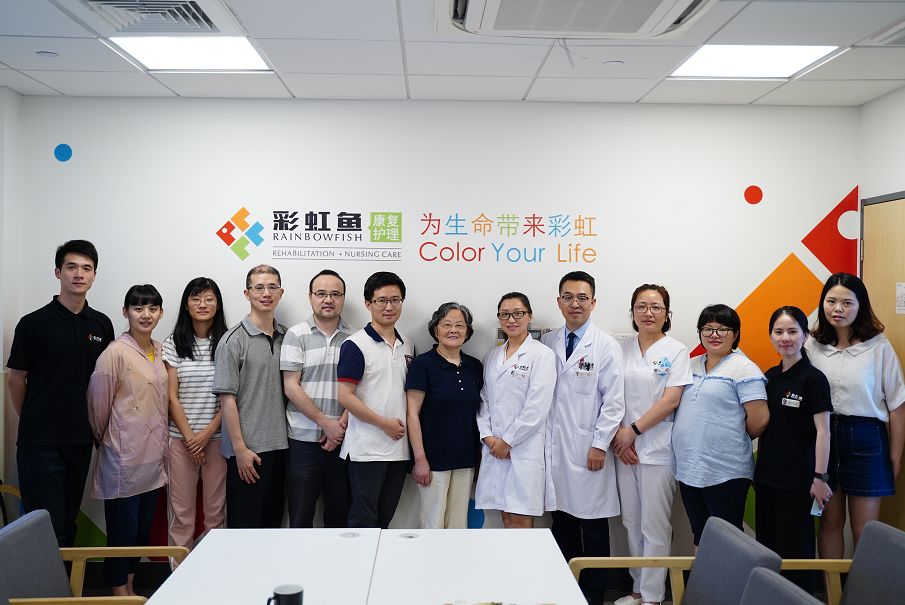 The scientific research team of Zhejiang Second Hospital and Zhejiang University and Rainbow Fish Rehabilitation established cooperation

BCI project rehabilitation services are divided into preoperative rehabilitation and postoperative rehabilitation.
Preoperative rehabilitation: Make the operation more smooth, reduce the risk of surgery, and the incidence of postoperative complications.
Postoperative rehabilitation: Through rehabilitation therapy, people's brain thinking and robotic hand activities are perfectly matched to achieve human-machine integration.

Physical rehabilitation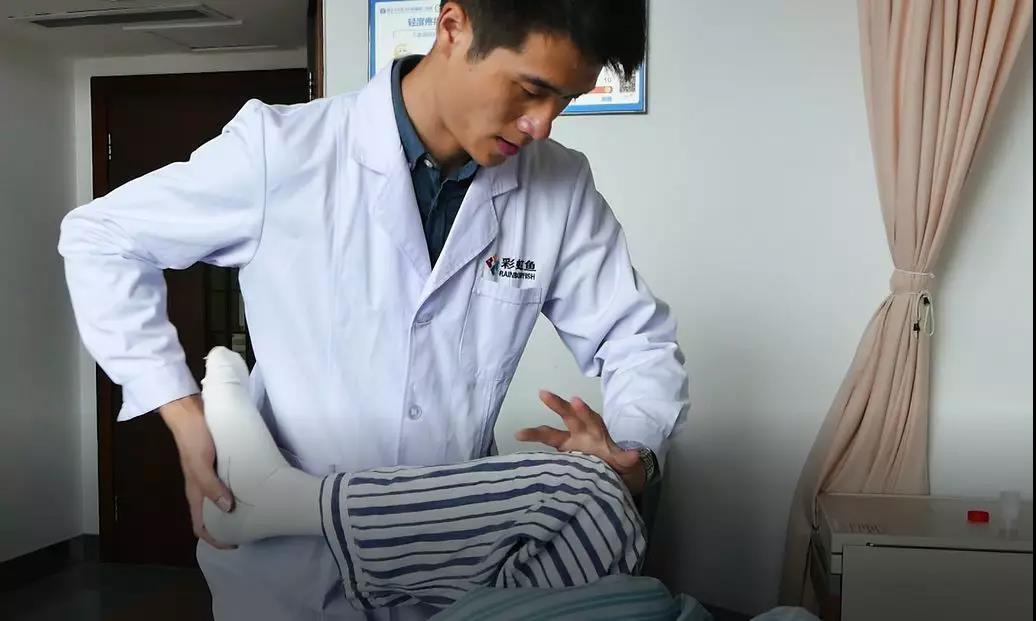 In the ward of Zhejiang Second Hospital, Rainbow Fish's rehabilitation therapist is rehabilitating Mr. Zhang's lower limbs to prevent muscle atrophy and joint contractures caused by long-term bed rest.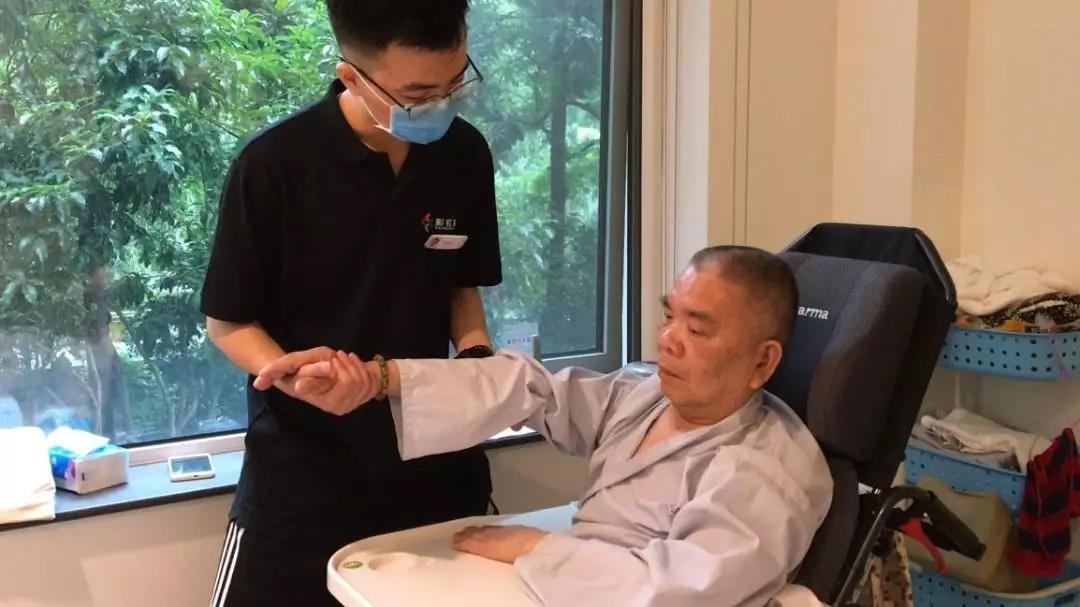 Rehabilitation therapist is performing upper limb rehabilitation for Mr. Zhang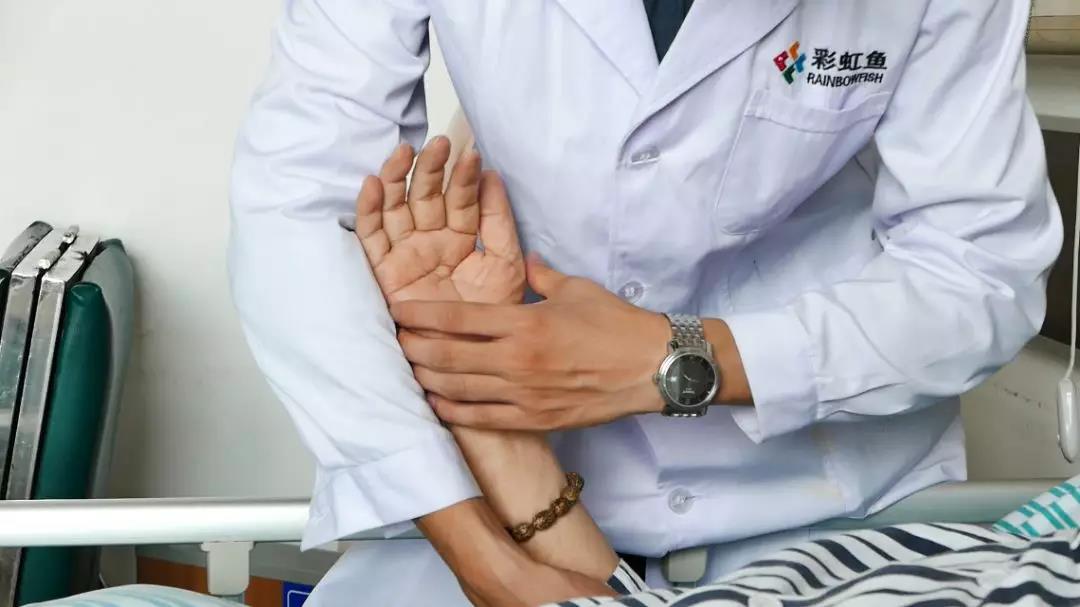 Rehabilitation therapist is rehabilitating the fine motor functions of the hands

Pulmonary rehabilitation
Before the operation, in the Rainbow Fish rehabilitation ward, the rehabilitation therapist was performing airway clearance and rehabilitation to promote sputum excretion and prevent postoperative lung infections.

Rehabilitation therapists are rehabilitating the muscle strength of the respiratory muscles to enhance the ability to breathe.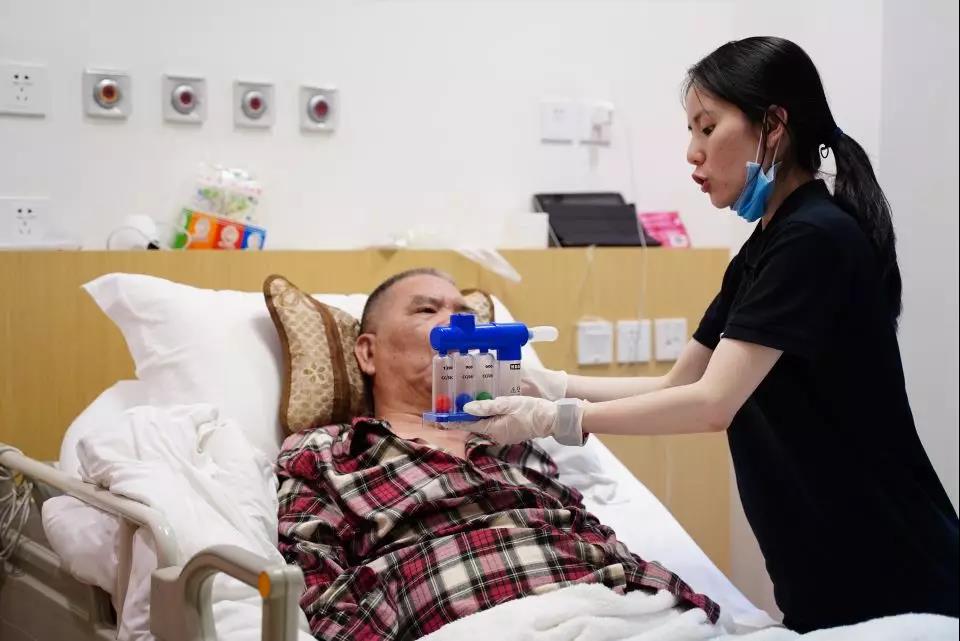 Rehabilitation therapist uses thoracic looseness to recover, so that he can breathe more easily.

Nutrition management
Rainbowfish senior nutritionist customized personalized and accurate nutrition prescriptions for Mr. Zhang's age, BMI, disease history, and current medical history.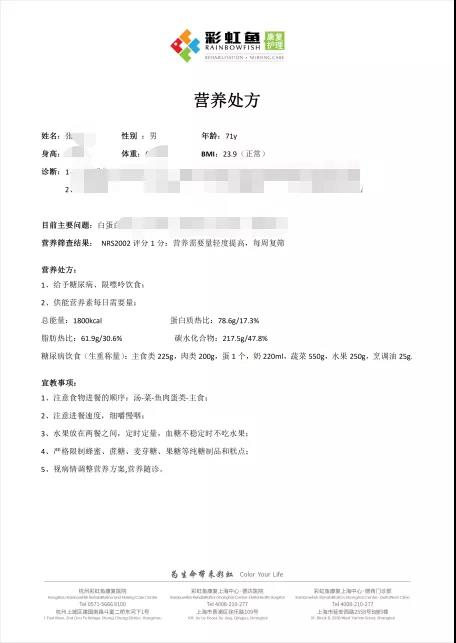 Rehabilitation training
for home caregiversIn the ward of Zhejiang No. 2 Hospital, rehabilitation therapists give family members rehabilitation guidance and train family members to transfer from wheelchair to bed correctly.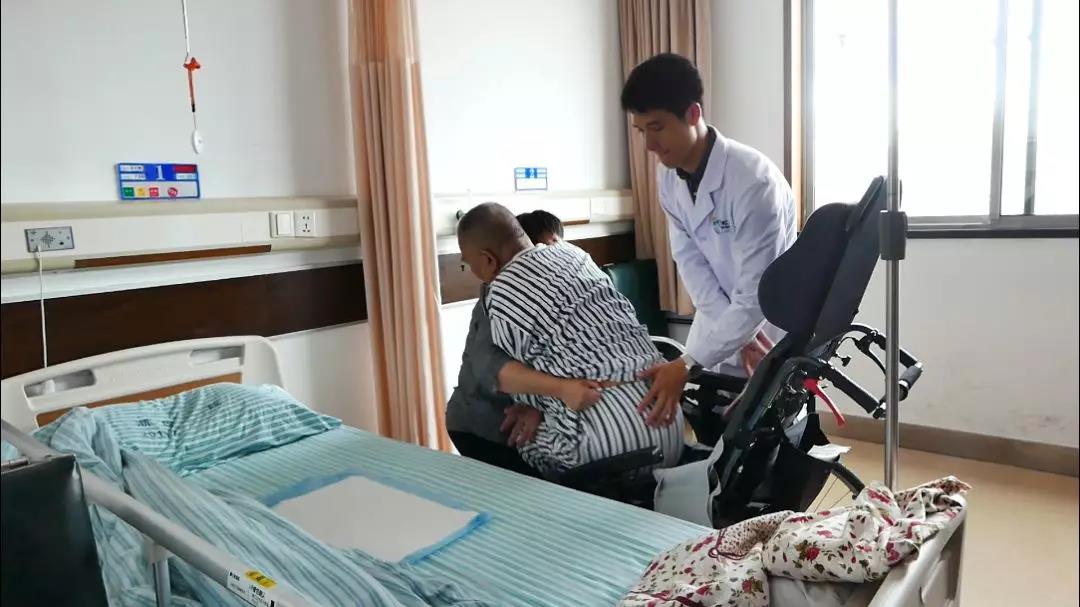 Prepare for rehabilitation for brain-computer interface testing

After the operation, in addition to continuing all the rehabilitation projects listed above, Rainbowfish's rehabilitation therapist also assisted the Zhejiang Second Medical Team to design rehabilitation actions and standard passwords, train hands, grasp, and pinch movements to help Mr. Zhang develop his brain Idea.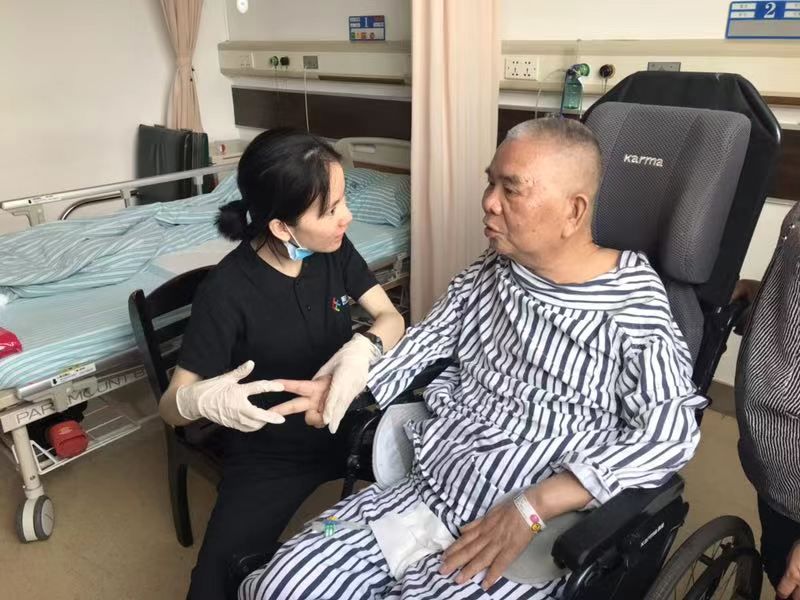 Rainbow Fish feels extremely honored and grateful to participate in this world-class medical research project jointly developed by the team of Professor Zhang Jianmin of the Second Academy of Zhejiang University and Professor Zheng Xiaoxiang and Professor Wang Yueming of the Qiushi Advanced Institute of Zhejiang University. Thank you for the rainbow Affirmation of the professional ability of fish rehabilitation!

"Love and sharing" is the mission and spirit of Rainbow Fish. We are willing to use our professional rehabilitation knowledge, services and experience to help more interdisciplinary scientific research teams and patients.