Rainbow Fish and her friends-Happy birthday, Zhang Zhaoxu!

Happy birthday to CBA Shanghai Shark Captain Zhang Zhaoxu!At the same time, send him back from injuryReturn to the arena and realize the value of athletes!
Believers are doctors and stick to every promiseHelp the athletes regain their confidence in the shortest time and return to the game!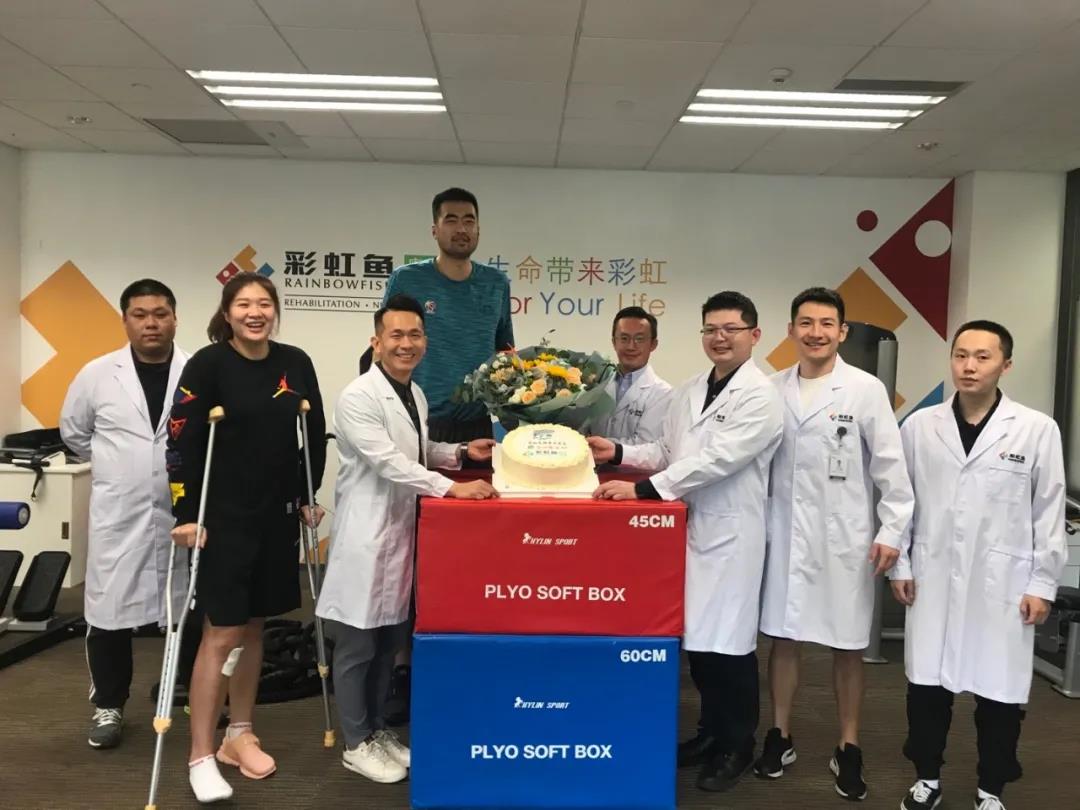 This is the second birthday that Rainbow Fish celebrated for CBA Shanghai Jiushi Big Shark Captain Zhang Zhaoxu~On his last birthday, Zhang Zhaoxu made a wish for a rematch after a back injury at Rainbow Fish Shanghai Rehabilitation Center. Soon, our captain returned to the team and returned to the game!
This year, Zhang Zhaoxu continued to come to Rainbow Fish to recover from his injuries, and to meet every next game in the best state.Let us wish Zhang Zhaoxu a smooth return to the team and another success!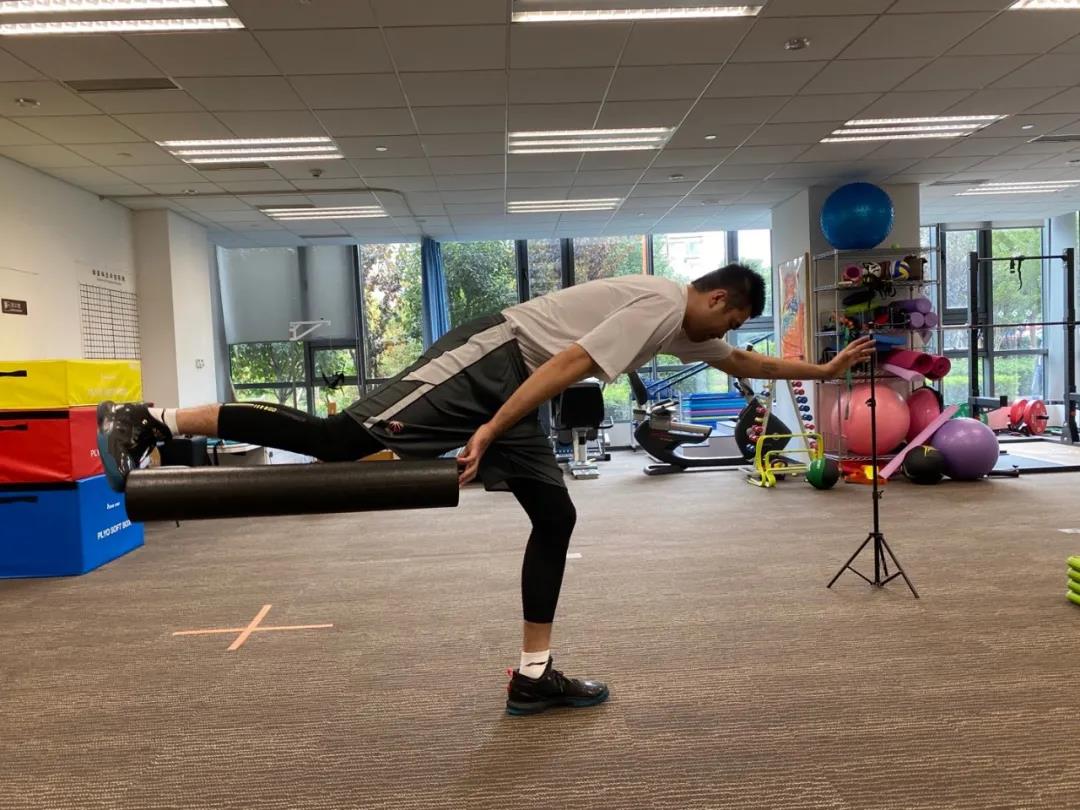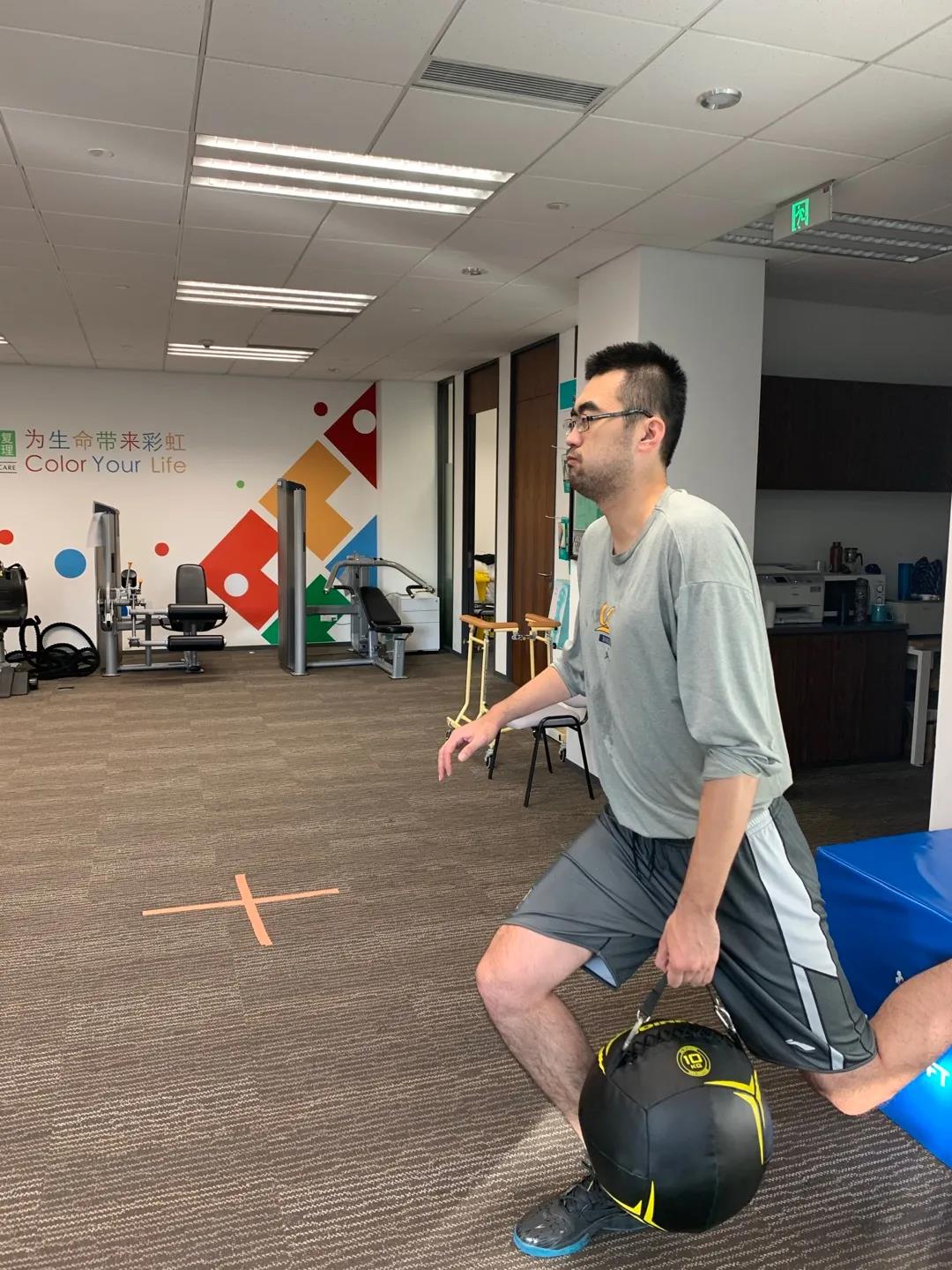 CBA Shanghai Jiushi Shark Club is Rainbow Fish's rehabilitation partner. We provide various rehabilitation services for the club's athletes.
Rehabilitation after orthopedic surgery
After the big shark inside line Dong Hanlin tore the medial collateral ligament of his left knee, after 10 weeks of close and scientific recovery in Rainbow Fish, he returned to the team and returned to the game.
Chronic damage repair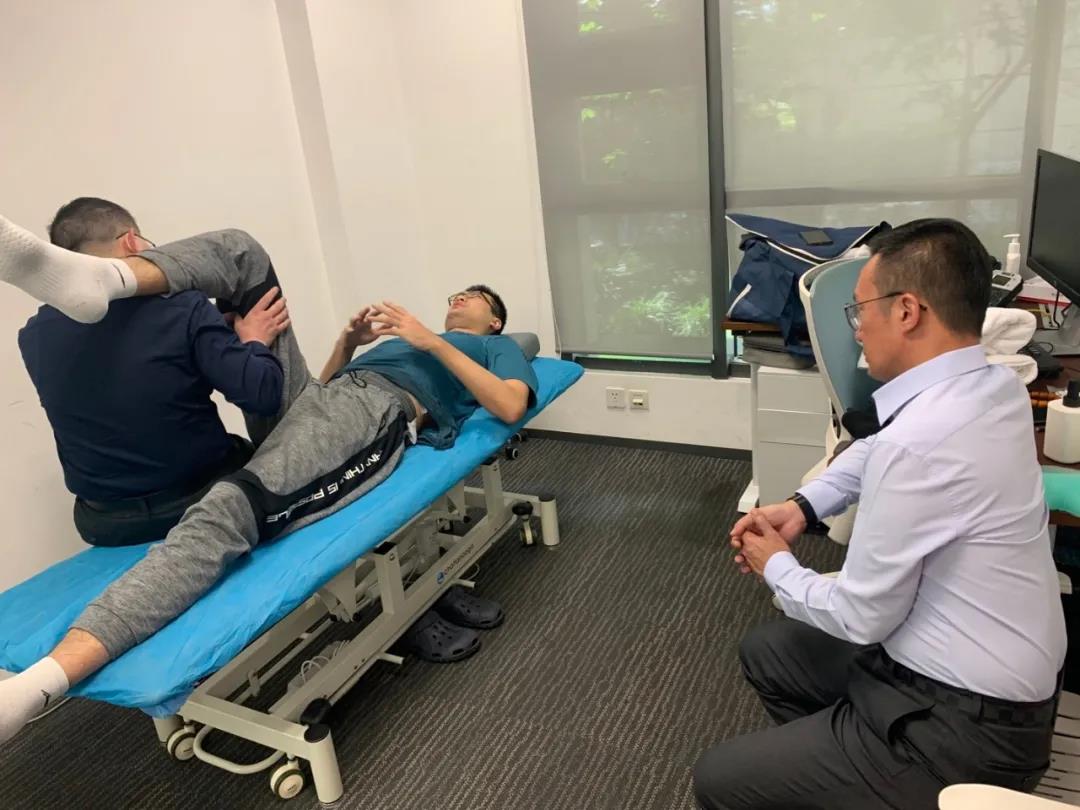 Fatigue recovery after the game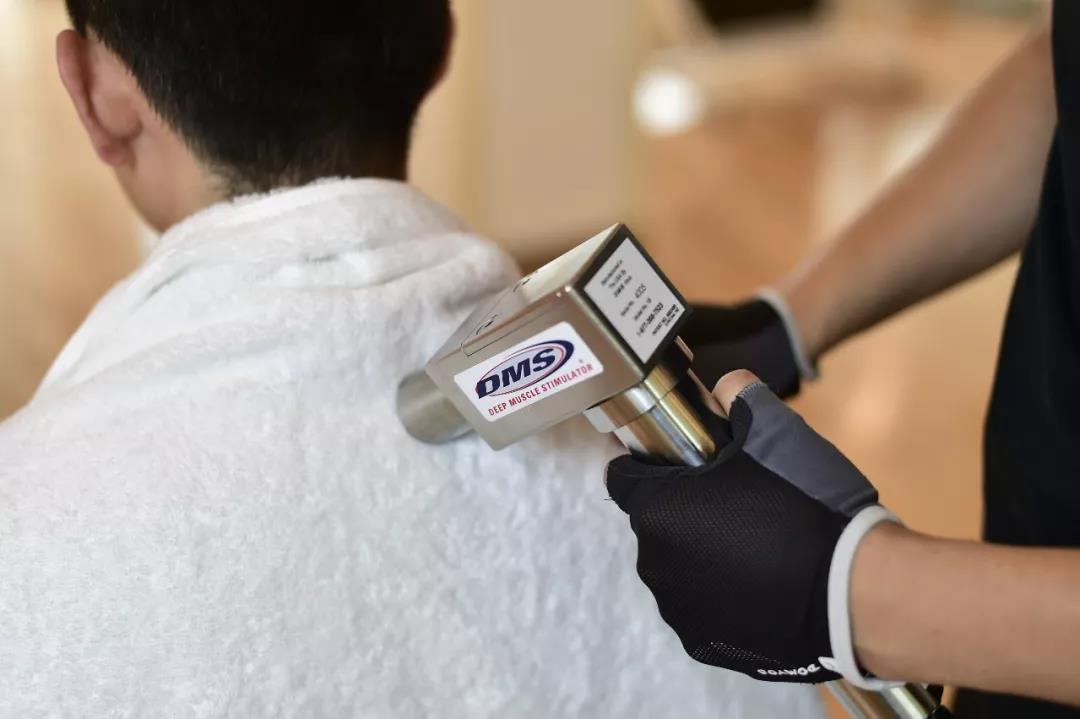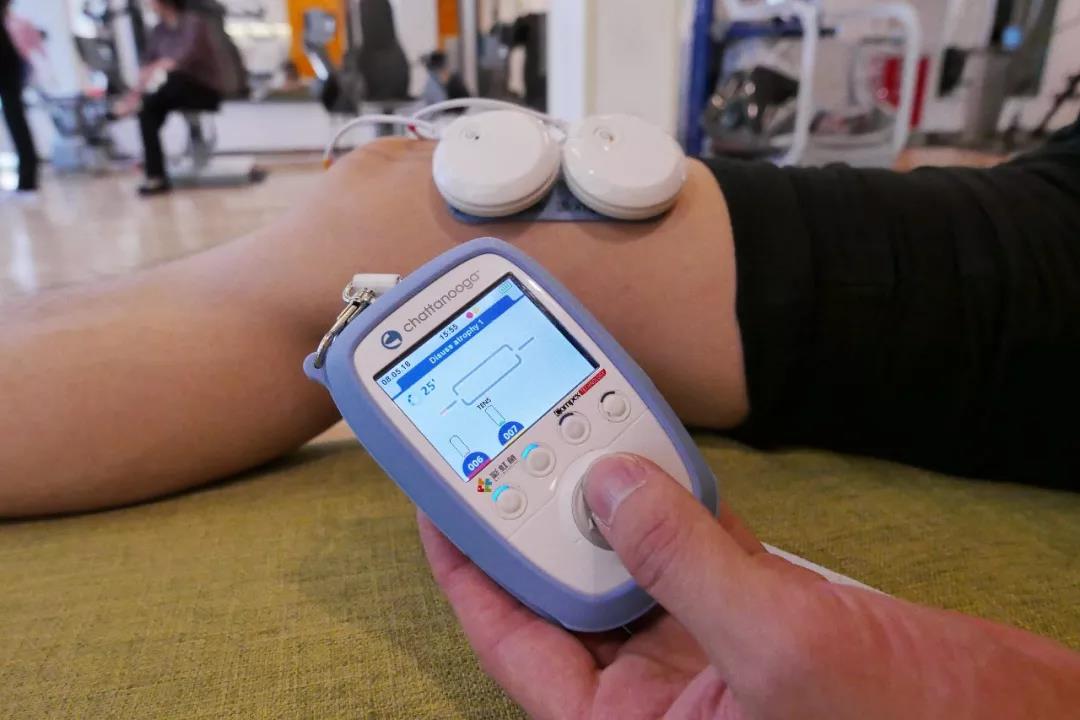 Athlete Physical Test
Rainbow Fish Rehabilitation detects and analyzes the physical condition of players from a scientific point of view, studies and judges potential injury risks, and prevents sports injuries; establishes a health database for each player; provides efficient guarantees for team doctors, physical trainers and coaches, formulates reasonable training plans, and formulates precision The scientific basis for game response tactics.