Rainbow Fish and her friends-Sun Minghui, CBA "Most Progressive Award" winner
The 2019-2020 season CBA finals ended on August 11. The performance of the Zhejiang Guangsha Lions team's all-China class is "mad".
This season, Sun Minghui's personal data has risen sharply. From last season's 8.1 points, 2.7 rebounds, 3.6 assists, and 1.9 steals, he has jumped to 17.6 points, 4 rebounds, 7.1 assists and 3 steals per game this season. Almost every statistic has changed. Double!
Sun Minghui finally won the regular season assists king and steals king two statistics, and won the 2019-2020 season CBA league regular season "Most Progressive Player Award" with 369 points.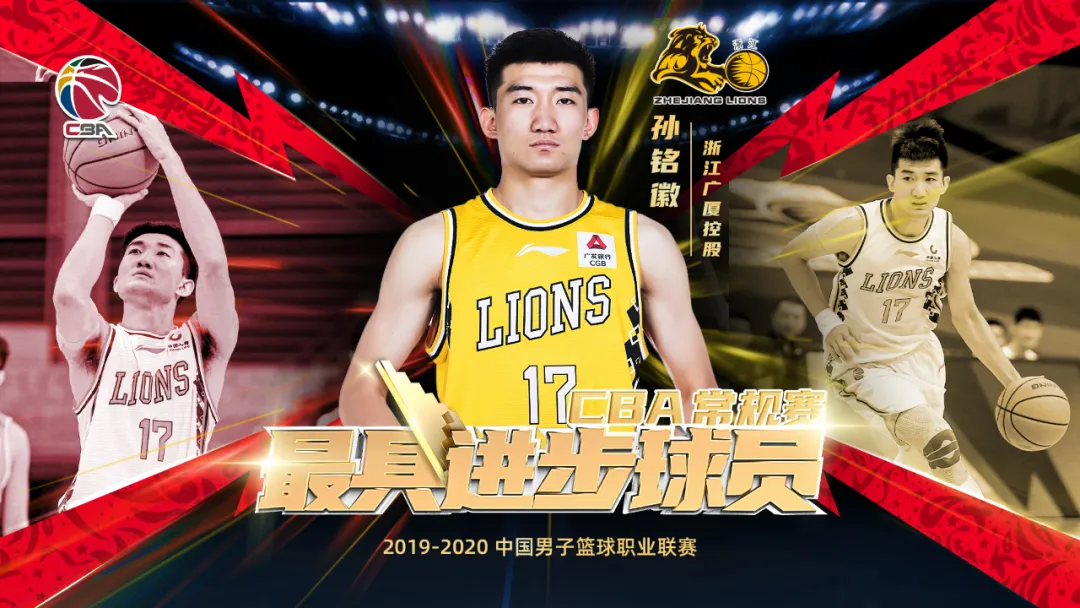 Sun Minghui was selected as the first team of the best team in the regular season of the CBA League in the 2019-2020 season.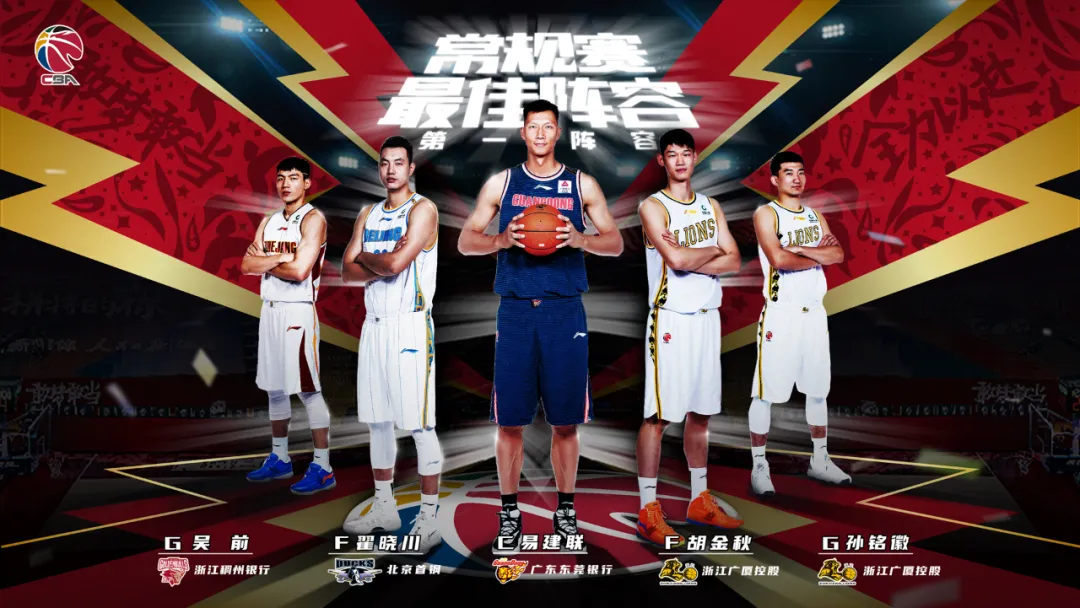 Behind the flowers and applause are the high standards of self-management and requirements of professional athletes.
Chronic injury repair and regular physical examination during the season
Between the two seasons, Sun Minghui has to carry out a lot of technical training, physical training and participate in various competitions. In addition, he also needs to carry out chronic injury repair and regular physical examinations, so that he can maintain a good body and training during the season. status.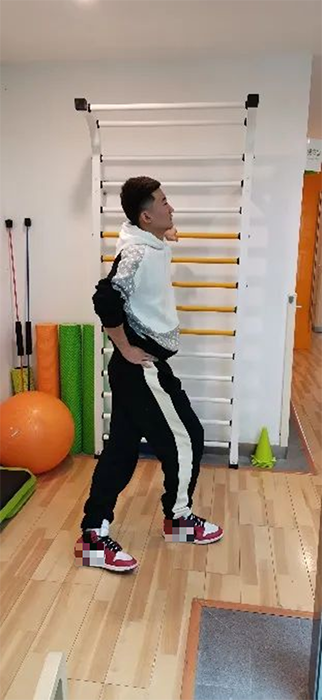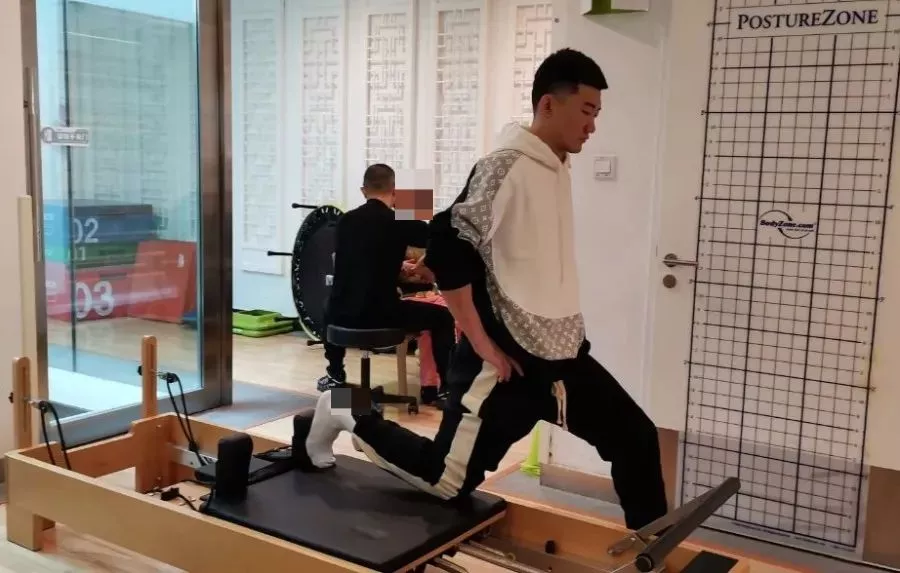 Sun Minghui performs chronic damage repair and physical examination at Rainbow Fish in the middle of the 2019 and 2020 seasons
After the end of the season, Sun Minghui accepted all aspects of fatigue recovery as soon as possible. During the golden period of early recovery, he achieved the ideal effect of recovery in all aspects of the body. This allows Sun Minghui to recover his physical competitive state as soon as possible and prepare for the next season.
Sun Minghui performs joint and muscle fatigue recovery in Rainbow Fish Rehabilitation.
Next season, come on!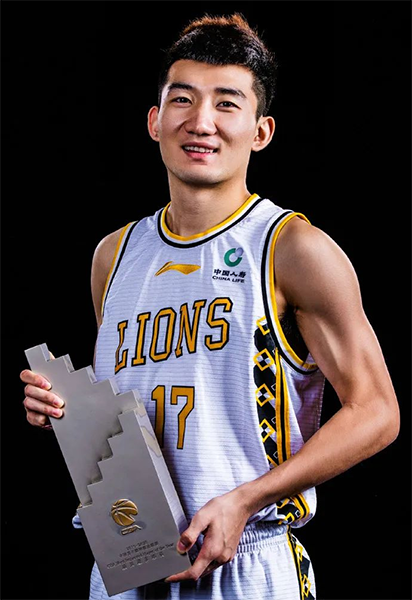 Finally, make an advertisement for Xiaosun's Minghui Basketball Park. Friends who like basketball can come and play~